Luxury Spiritual Yoga & Meditation Retreat
From May 1st to May 13th 2023.
The Journey starts in Cairo, Egypt and We will be there Welcoming You to start this mystical journey full of Ancient Self-Discovery using Kundalini Yoga, Meditation and other spiritual practices.
Let's explore Egypt together. Join us for a 13 day long journey of self-discovery while we experience the mysteries of Egypt. From the Great Pyramid and Sphinx in Giza, to cruising down the Nile River, and all throughout the trip re-living the history of these ancient sacred sites on this precious land, the trip is an awakening experience for your mind body and soul. We will connect with the powerful energy in holy places of Luxor, Karnak and Valley of the Kings. Witness the archeological wonders of Abu Simbel and the temple of Philae, and a sunrise trekking to the mystical Mount Sinai with a visit to St. Catherine Monastery is an unforgettable life experience. This and so much more awaits you on Egypt Awakening Tour!

What makes our journey special is not only do we visit these sacred grounds, but we ground into ourselves deeper with a daily spiritual practice. Yoga and Meditation will be practiced through the journey to center our energy and tune in to our highest vibration to absorb the experience with our whole being.
Get up close and personal with the world's most mysterious archeological wonders. The Great Pyramid, and the Sphinx in Giza are just the tip of the iceberg. So much awaits you here in Egypt!
Be completely immersed in the wisdom this ancient civilization left us. With our expert Egyptoligst guide to explain every detail, no question or curiosity of yours will go unmet on this trip.
The magic of Egypt is inevitable, but with the addition of daily yoga, plus a focus on visiting sights and cultivating experiences that enhance spirituality, your journey will include an inner transformation that is truly life altering.
BEST PRICE
Great opportunity to get this amazing price. Reserve your place before 01/15/2023. Price for shared room on per available basis. Recommended for couples and close friends that like to share.
$ 3939 USD
BEST PRICE PRIVATE
Great opportunity to get this amazing price. Reserve your place before 01/15/2023. Price for private room if you prefer to have personal time and don't want to share your space while resting.
$ 4554 USD
GREAT PRICE SHARED
Sharing a double room in our first class hotels. Make connections that last a lifetime. Shared room on per available basis.
$ 4224 USD
GREAT PRICE PRIVATE
Private room in our first class Hotels. For solo travelers that prefer quiet and peaceful nights while digesting the amazing experiences during the tour in Egypt.
$ 4949 USD
Day 0 - April 30th: Arrival to Cairo
International Arrival, Welcome to Egypt!  We personally will meet you at Cairo international airport then you will be transferred to your hotel in Cairo by private air conditioned vehicle.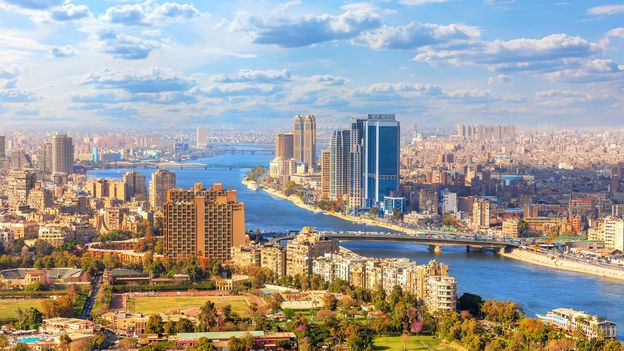 Day 1 - May 1st: Opening & Exploring Cairo
Opening Ceremony to know each other and set intentions for the Journey. Start of your Sacred Soul Immersion Journey to Egypt. We will be having lunch in a local restaurant in Cairo and visiting historical places like The Hanging Church and Egypt Museum.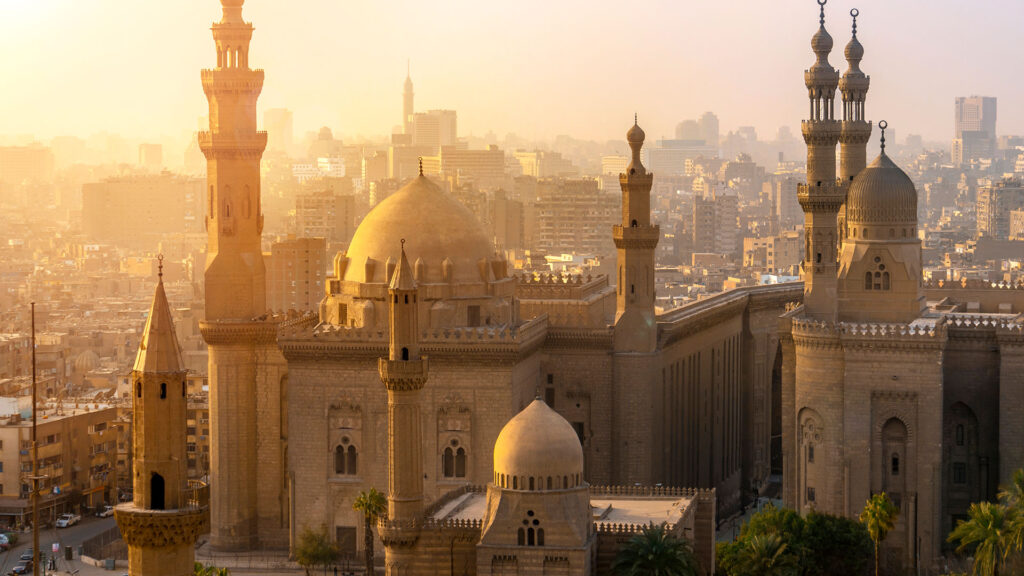 Day 2 - May 2nd: Giza Plateau
You will be amazed by the Great Pyramids of Egypt, an Ancient Wonder of the World. Where you will visit and capture panoramic views of the legendary Pyramids of Giza, the Great Sphinx and the Valley Temple. We will have the opportunity to get into the great pyramid and reach the powerful King Chamber.
After lunch we will visit an essential oil store of a famous spiritual healer that can read chakras and auras to be able to give you personal recommendations.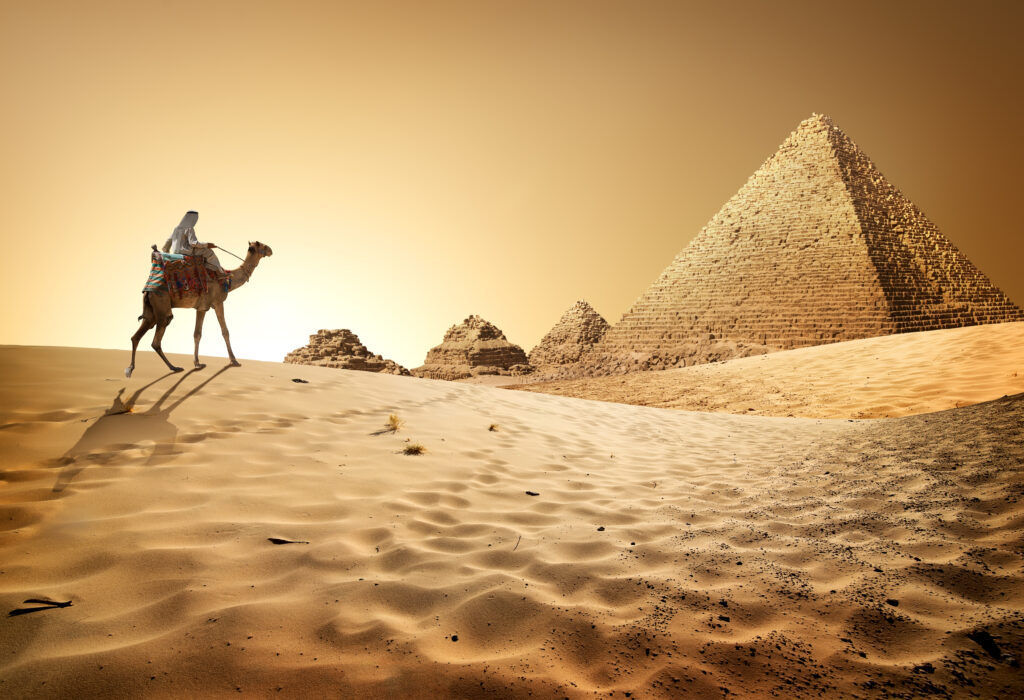 Day 3 - May 3rd: Saqqara and Dashur
we visit Saqqara and the Step Pyramid of Zoser. This ancient temple site was once a Vibrational Healing Mystery School. Here we will journey back in time and connect with our past incarnations in this sacred land.
Same day We will visit Dashur necropolis with The Bent pyramid and Red pyramids as the most famous of the pyramids in the area.
Day 4 - May 4th: Flight to Luxor
After our spiritual practice and breakfast we will fly to Luxor and enjoy the stunning sunset next to the Nile river. Depending of the arrival time we may be able to add some extra activities this day.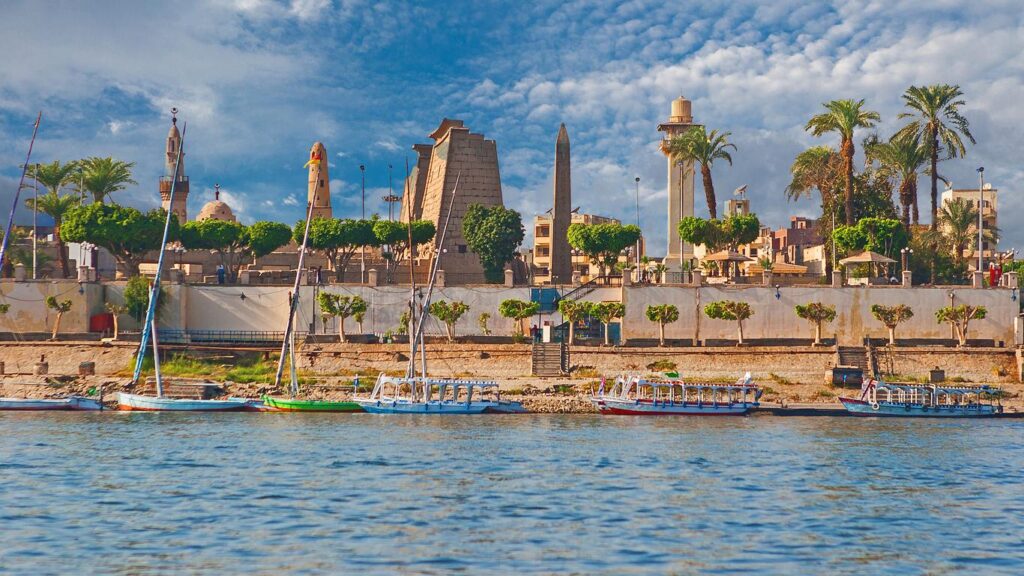 Day 5 - May 5th: Dendara and Abydos
Dendera was the chief place for the worship of Hathor, who is variously seen as the patroness of earthly love, the goddess of healing, and the great feminine source of all nourishment (like the Hindu goddess Kali, Hathor also has her terrible aspects; in one ancient myth she is a raging lioness sent to punish mankind for its rebellion).
Abydos, the cult center of Osiris, god of the dead, was regarded as the holiest of Egyptian towns in Pharaonic times. All ancient Egyptians tried to make the pilgrimage to the town during their lifetime or hoped to be buried here.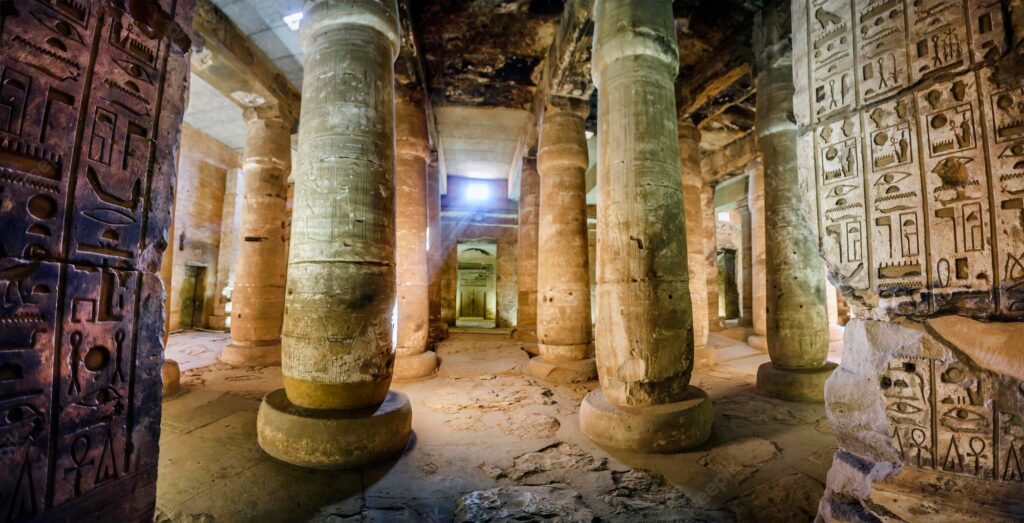 Day 6 - May 6th: Valley of the Kings and Karnak
The Valley of the Kings is one of the most famous archaeological sites in the world.
The Valley of the Kings is a royal burial ground for pharaohs from the 18th, 19th, and 20th dynasties (the New Kingdom of Egypt). Famous kings from this time period include Tutankhamun, Ramses II, Tuthmosis III, and Seti I, as well as powerful nobles and the wives and children of the pharaohs. These tombs were constructed between 1539 and 1075 BC. We will also visit the amazing Queen Hatshepsut Temple and the Colossi Of Memnon
The massive temple complex of Karnak was the principal religious center of the god Amun-Re in Thebes during the New Kingdom  (which lasted from 1550 until 1070 B.C.E.). The complex remains one of the largest religious complexes in the world.
This day we check in to our cruise boat to spend the night already floating in the Nile River waters.
Optional Activity: Sunrise Hot Air Balloon over the Valley of the Kings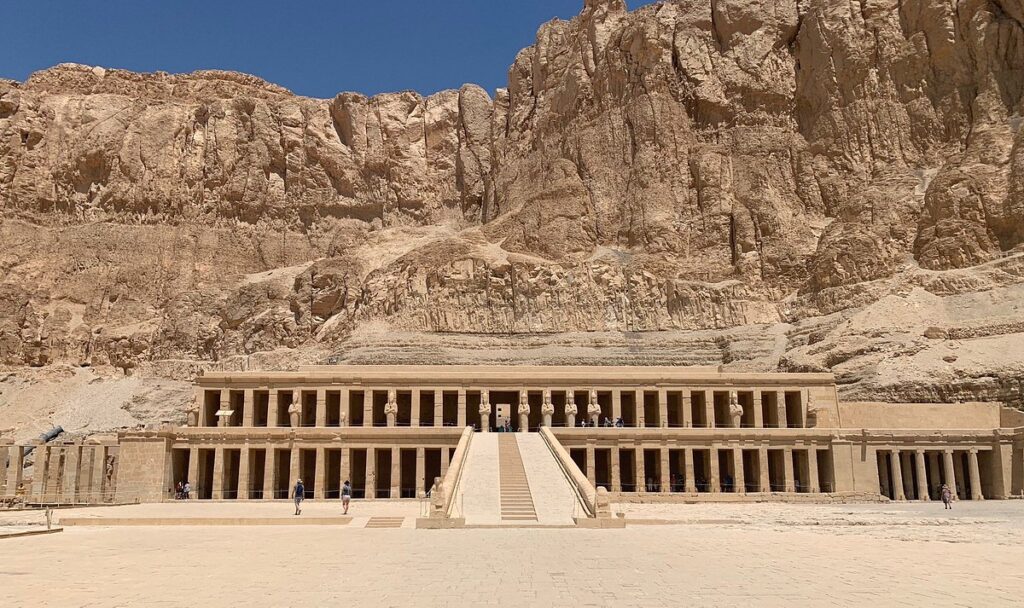 Day 7 - May 7th: Nile Cruise, Kom Ombo & Edfu
As We start our journey through the Nile river, We will be visiting the temples of Edfu and Kom Ombo.
The temple of Edfu is the largest temple dedicated to Horus and Hathor of Dendera. It was the center of several festivals sacred to Horus. Each year, "Hathor travelled south from her temple at Denderah to visit Horus at Edfu, and this event marking their sacred marriage was the occasion of a great festival and pilgrimage.
Kom Ombo is unusual because it is dedicated to 2 different gods. It is a double temple, meaning it has twin entrances and twin sanctuaries. There are duplicate courts, halls, sanctuaries and rooms perfectly symmetrical on each side of the main axis.
The temple's southern sanctuary is dedicated to Sobek the Crocodile headed God of the Nile. And its northern sanctuary is dedicated to Horus the Falcon headed God of the Sky.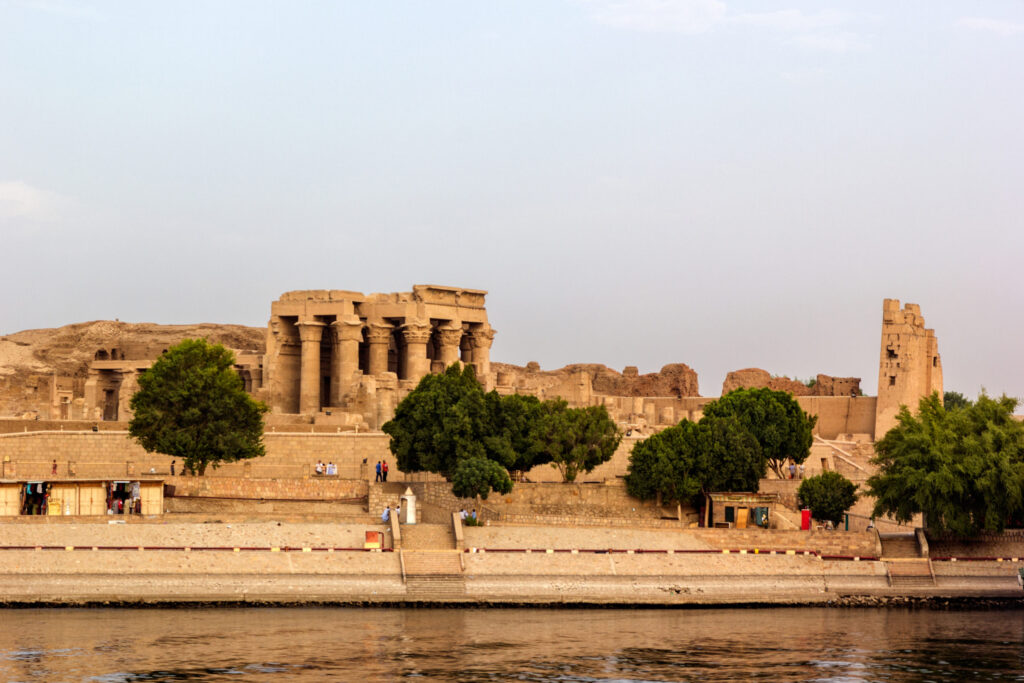 Day 8 - May 8th: Aswan and Philae Temple
The temple of Philae was the built by followers of the cult of Isis, a goddess often referred to as the mother of the gods. Its walls portray scenes of the resurrection of her husband Osiris, his later mummification, and the birthing of their son Horus
After lunch we will visit and exploring the Elephantine Island and the Unfinish Obelisk 
Day 9 - May 9th: Abu Simbel and Nubian Village
The Abu Simbel Temple is actually two individual temples, both rock cut structures, and both built during the reign of King Ramses II sometime in the 1200 B.C. time period. One temple is dedicated to King Ramses II, and the second temple is dedicated to his beloved wife Queen Nefertari.
Day 10 - May 10th: Flight to Sharm El Sheik - Dahab
This day we will be flying to Sharm El Sheik with layover in Cairo, and we we will then transfer to Dahab.
Dahab is a magical bohemian beach town in the heart of the Sinai Peninsula. Meaning gold in Arabic, Dahab is known for its 'golden' sandy beaches along the Red Sea.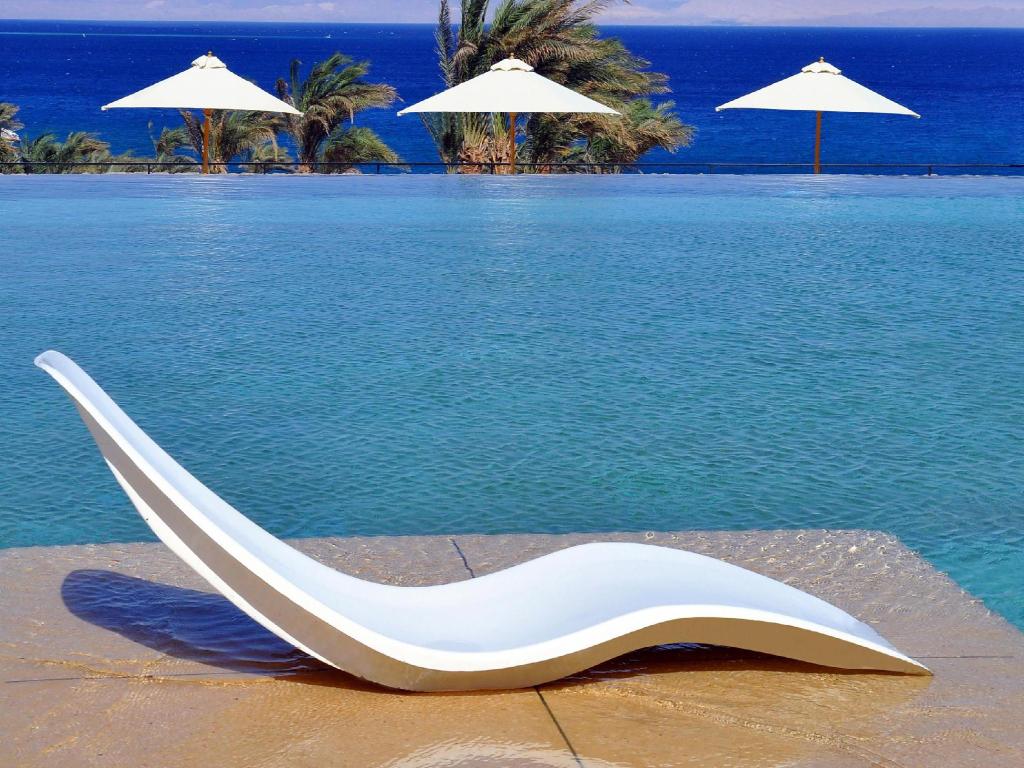 Day 11 - May 11th: Dahab Relax and Snorkel Day
In this day we will relax in our beautiful hotel in Dahab, do our spiritual practice and share our experiences so far.
We also will have the opportunity to explore the beaches and look for rich marine life doing some snorkels under the red sea waters.
This day we should go bed early to have plenty of energy for tomorrow early hiking.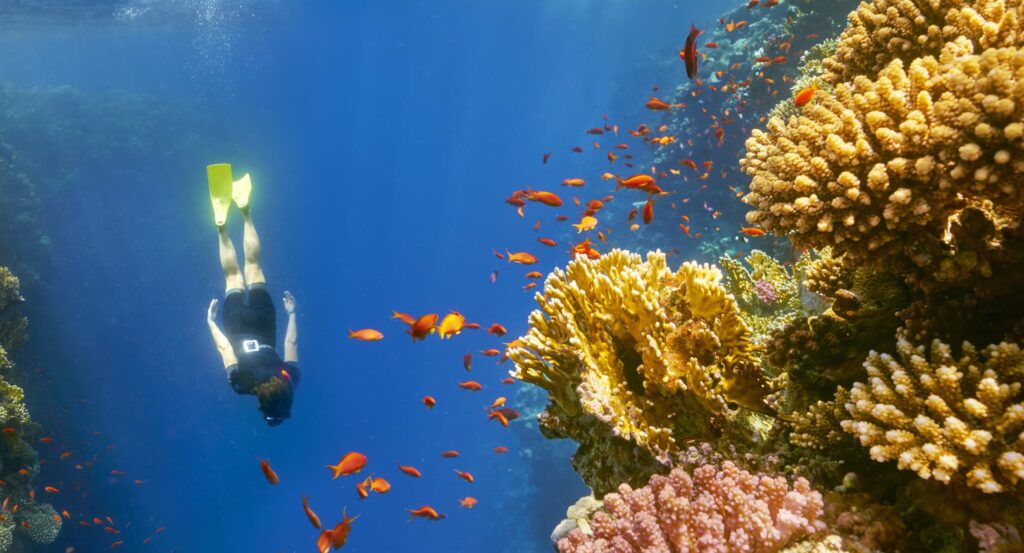 Day 12 - May 12th: Mount Sinai and St. Catherine
Very early, around midnight we will pick up to do the hiking of the Mount Sinai for a sacred sunrise experience.
Mount Sinai, also known as Mount Moses and as Jabal Mousa in Arabic, is a mountain in the Sinai Peninsula of Egypt that's said to be in the same location of the biblical Mount Sinai. Mount Sinai is sacred by Christians, Muslims and Jews, all of whom believe that God delivered his Ten Commandments to Moses at the summit of the Mountain.
Near the foot of the mountain we will visiting also St. Catherine's Monastery, built over the traditional site of the burning bush from which God called Moses to lead his people out of Egypt.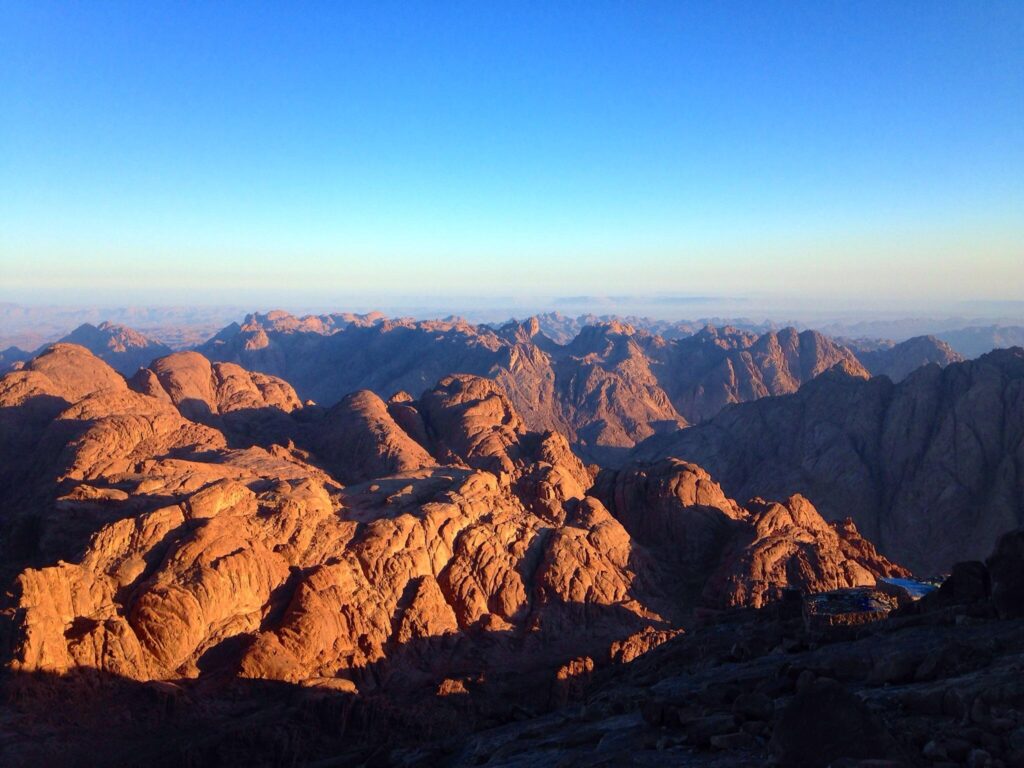 Day 13 - May 13th: Flight Back Cairo and home
After breakfast and final meditation to close the journey. We will be flying back to Cairo. Ready to catch our flight home.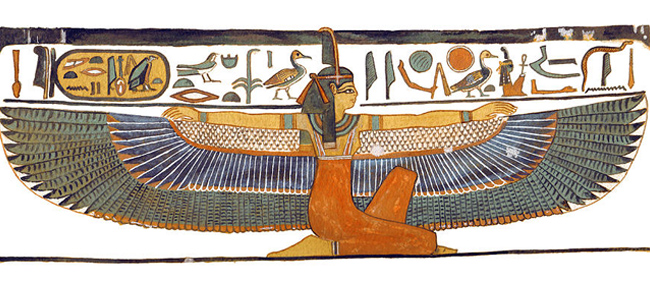 Day 6 : Optional Activity Hot Air Balloon over Valley of the King Sunset
If you feel adventurous and don't have fear of heights this activity may be a great addition to your tour. Early that day we are going to be transported to the west bank of the Nile to enjoy an epical experience over the stunning Valley of the Kings.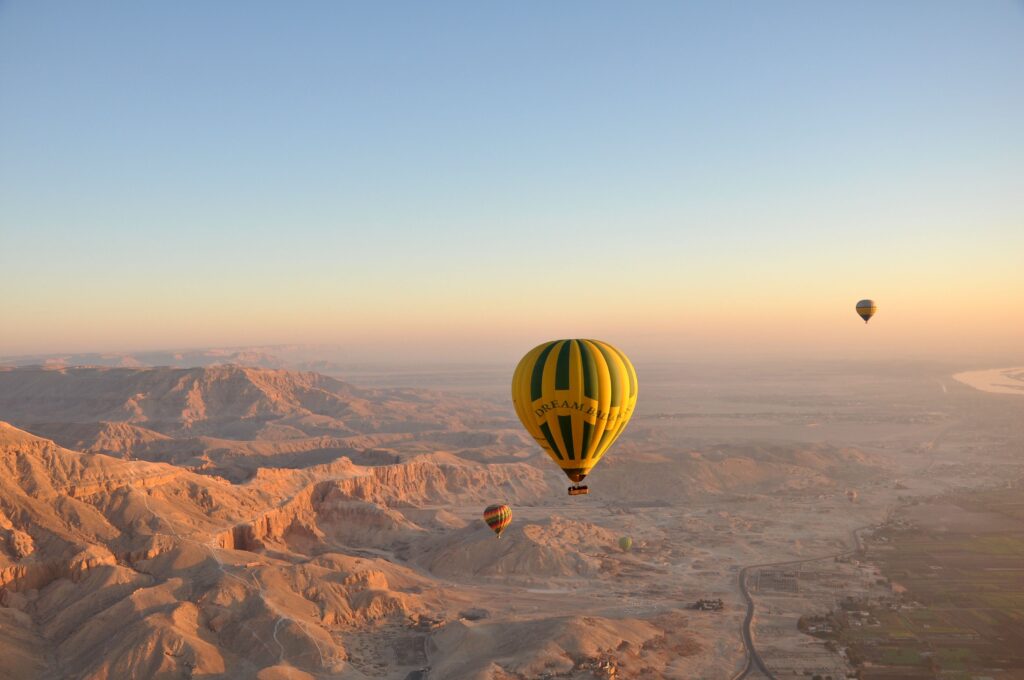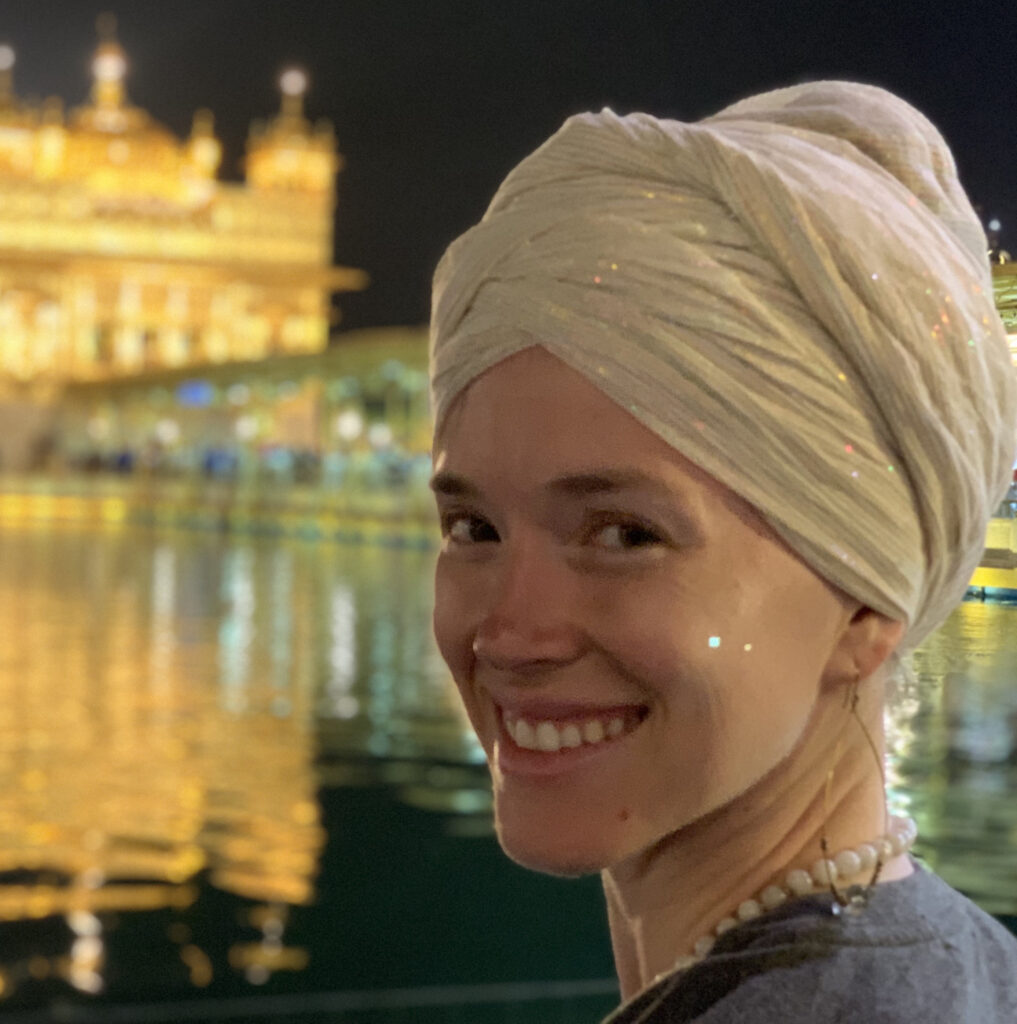 Experienced Host, Kundalini Yoga Teacher and Holistic Healer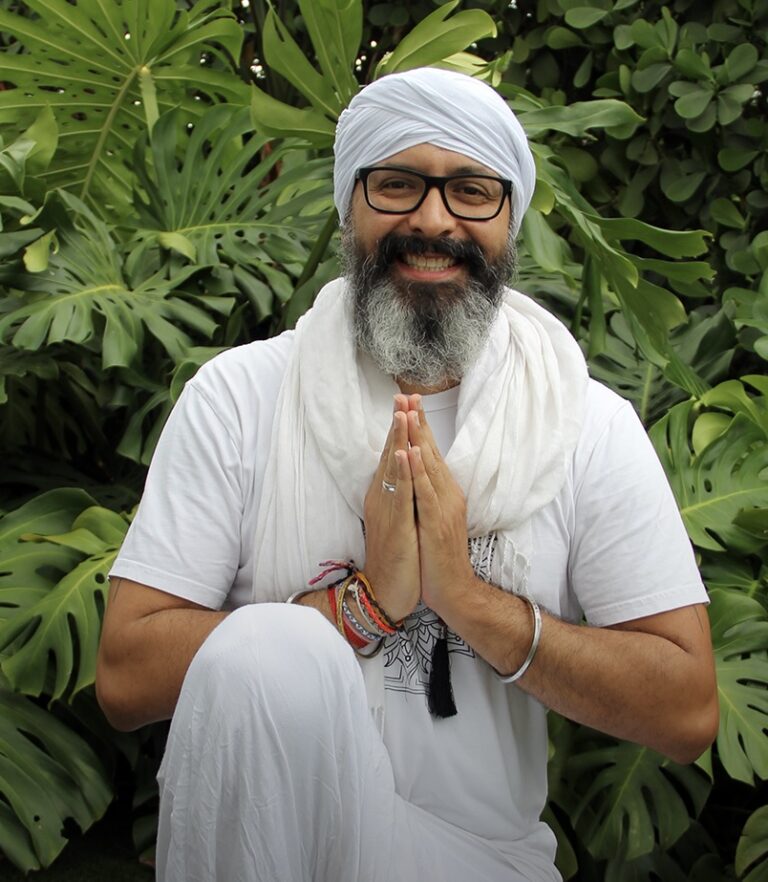 Experienced Host, Kundalini Yoga Teacher and Holistic Healer​
"The itinerary was fantastic!"
"For me traveling to India has been a dream for so many years and I have to say the trip with Chloe and Chris exceeded my expectations. I'm certain that the experience would have been completely different without their loving care and knowledge. The itinerary was as fantastic as it was authentic, and the local tour guide, Shakti, was not only polite and smart, but funny too."
"We will choose them again!"
"All the logistics were taken care of, all sites were scheduled… It was truly a no-brainer kind of trip, which we really liked. I truly enjoyed all of the yoga classes, vinyasa flows, and hip/shoulder openers. Will we choose to travel with you guys again? ABSOLUTELY! YES, THAT IS"
"It is a journey that we will never forget!"
"Seeing India through Chloe and Chris's eyes of love is a journey that my husband and I will never ever forget. It has forever changed us both in some very big and powerful ways. We felt extremely safe and cared for daily. Our accommodations were always very beautiful and comfortable in great locations. I am quite grateful to have traveled with Chloe and Chris on this incredible adventure and highly recommend it."
We are happy to answer any question. If you have a comments, suggestion or feedback please sent us an email to info@freshprana.com .We will be back as soon as possible.