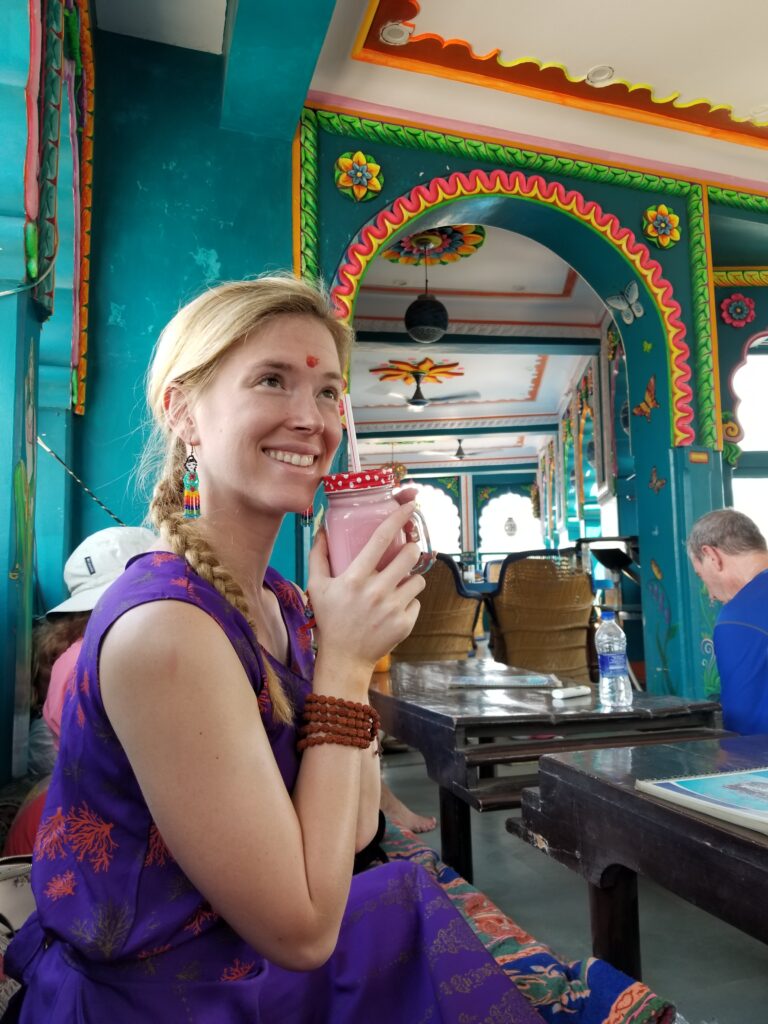 About Chloe
As a professional ballerina, Chloe knows first hand how healing movement can be. Aiming to help connect people to their bodies and their breath, she has been teaching since 2014 and has multiple 200 hour RYT certifications in a variety of yoga styles including Vinyasa, Kundalini certified by KRI, Khalsa Way Prenatal certified by the Gurmukh, and Postpartum yoga.
Chloe's credentials include being a Certified Reiki Master in the Usui Tradition and having a Bachelors of Science in Health and Wellness.  Chloe's vibrant energy and passionate nature help keep her classes creative and unique, while always catering to the needs of the students in front of her.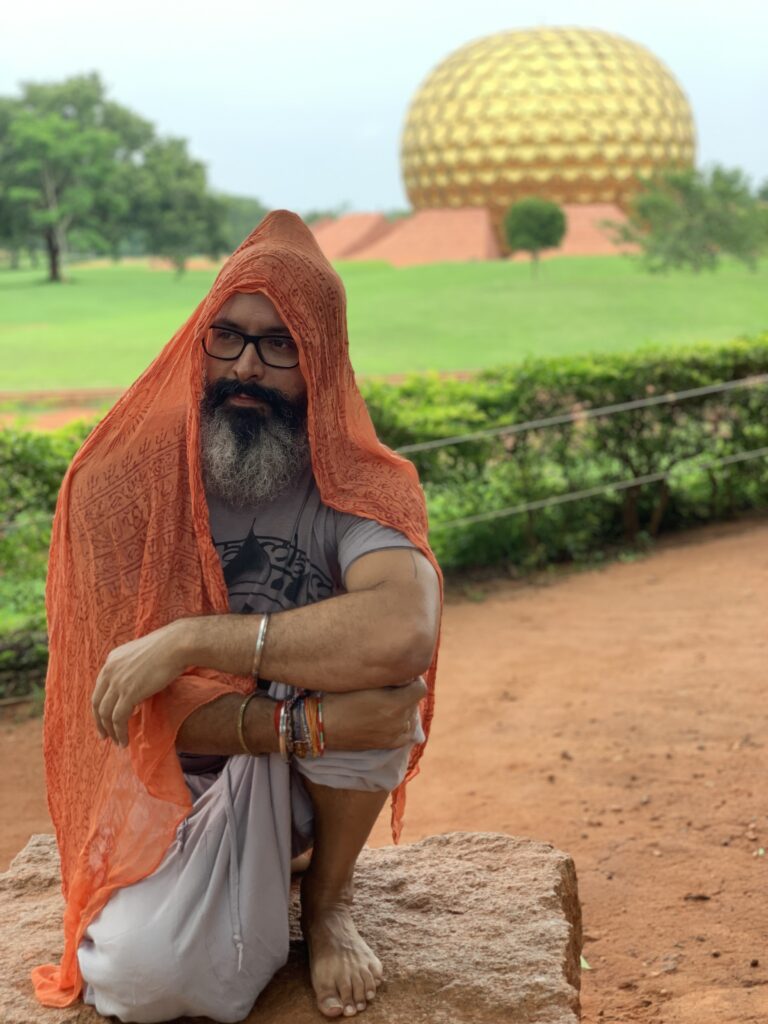 About Chris
After several years of teaching Reiki Usui and Energy Healing Chris discovered yoga and instantly became serious about the practice. While traveling in Rishikesh, India, he completed his first 200 hour RYT in Vinyasa Yoga, and later also completed a 500 hour RYT certified by KRI as a Kundalini Aquarian Teacher.  He is also an active practitioner of Sat Nam Rayasan having had the opportunities to study with Gurudev Singh and Sadhu. Chris is always happy and inspired to share his passion for yoga, healing, meditation, and traveling and he is deeply grateful for the opportunity to bring all of these passions together to create one amazing life changing experience.